The Elizabethtown-White Lake Area Chamber of Commerce Board of Directors meets the first Thursday of each month at 11:30 at the San Jose restaurant.
May 16th-May 18th
36th Annual White Lake Water Festival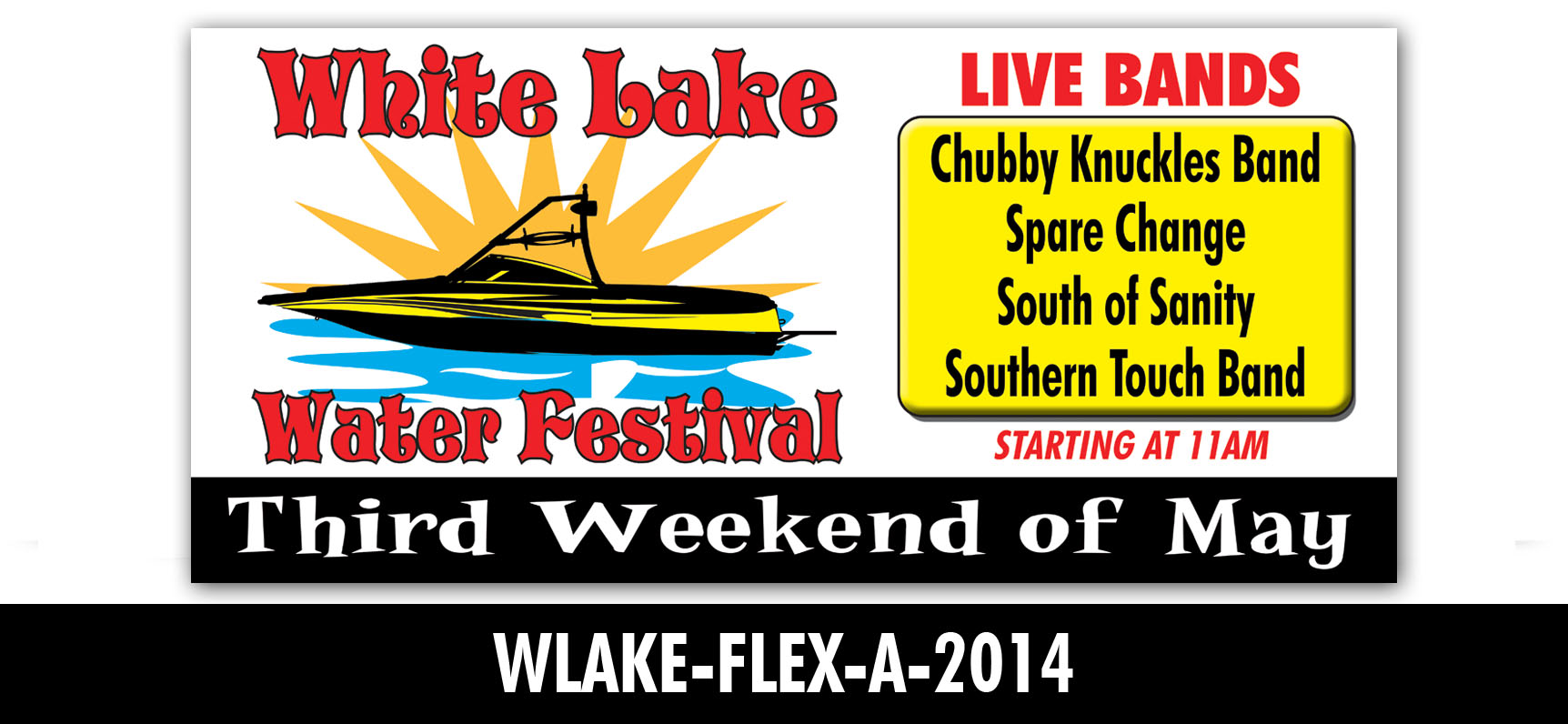 May 18th
White Lake Water Festival
1 mi. Fun Run/10 K Road Race
June 17th
Annual Banquet
Lu Mil Vineyard
Guest Speaker TBA
July 4th
Fireworks at Goldston's Beach
9 PM
October 19th
Grape Festival (Possible Expo weekend)
4K4 Food
November 16th
9 AM at the Industrial Park
November 29th
Small Business Saturday
Holiday Village at the Cape Fear Farmer's Market
November 30th
Christmas Parade
3:00 PM
The Chamber of Commerce meets the second Tuesday of every month at the Farmer's Market at 12 Noon. Members are encouraged to bring a guest and the public is welcome!
Click "Monthly Meetings" link for a list of upcoming speakers.

Other Events the Chamber promotes annually include:
Martin Luther King Parade

Old Fashion Planter's Day Celebration – 4th weekend in March
Spring & Grow Festival – 1st weekend in April at Lu Mil Vineyard
Bladen We Care
White Lake Half Ironman Triathlon & Sprint Race
Visit www.setupevents.com
White Lake Double Sprint & International Distance
Visit www.setupevents.com
Ammon Blueberry Festival – 1st weekend in June
Battle of Elizabethtown Re-enactment
Dublin Peanut Festival – 3rd weekend in September
White Lake International Triathlon
Visit www.setupevents.com
NC Grape Festival – Lu Mil Vineyard
Beast of Bladenboro Festival - Last Saturday in October
Veteran's Day Celebration – November
Harmony Hall Christmas Open House – 1st week in December
Christmas Light Show – Holiday Season at Lu Mil Vineyard